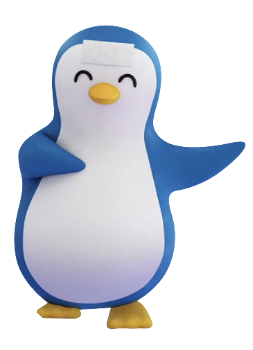 TenTen
A Gentoo penguin boy, active and full of curiosity.
He is so excited because he is recently selected as a captain of the soccer team.
CooCoo
A shy and cute baby girl penguin.
She loves the color pink and falls asleep as soon as she gets in the stroller.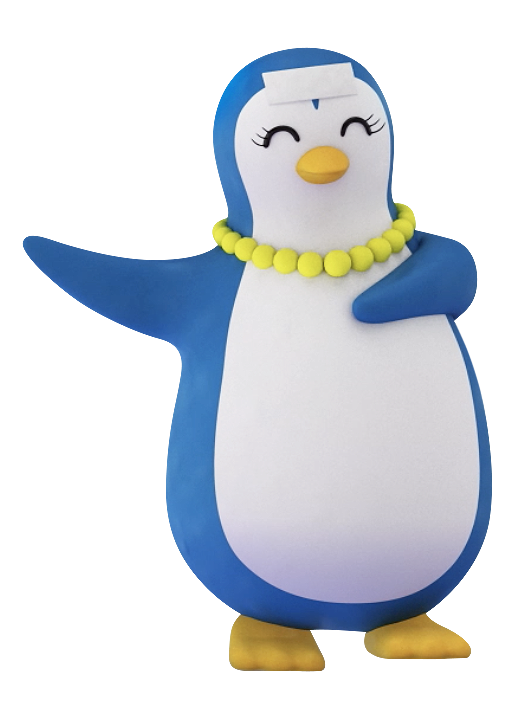 MaMa
She works hard at home and takes great care of the little penguins every day.
Is really into playing tennis, which she started for losing weight.
And she loves to be fashionable.
PaPa
A gentle, serious and stylish father penguin. He is working an ice cream company.
Enjoying traveling and driving with his family on holidays.